The Varnum Continentals are excited to work with the Rhode Island Foundation, Rhode Island Historical Society, and the Rhode Island Black Heritage Society to introduce teachers to a new public school curriculum on the famed First Rhode Island Regiment of the Revolutionary War. Artifacts from the Varnum Armory Museum are a part of the program.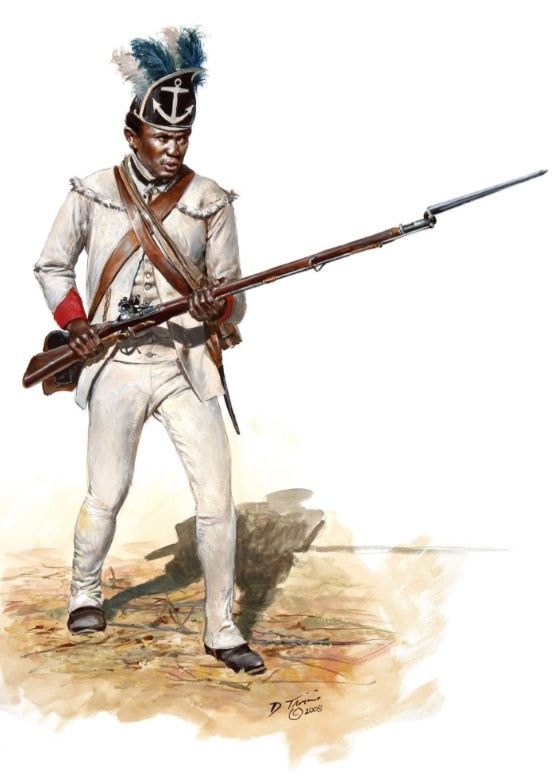 ---
Join the Varnum Continentals for $50!
At only $50 per person annually, membership keeps you in the Varnum loop and supports our efforts to preserve U.S. history and educate the public. Members get a monthly newsletter and can also attend our monthly dinner programs that feature authoritative and engaging speakers on historic and military topics. CLICK HERE TO JOIN NOW!
---
---
Make a Donation!
We're a private nonprofit organization receiving no state or federal funding. We depend on your donations to support out valuable work to preserve U.S. history and support our two museums. MAKE A DONATION TODAY!
---